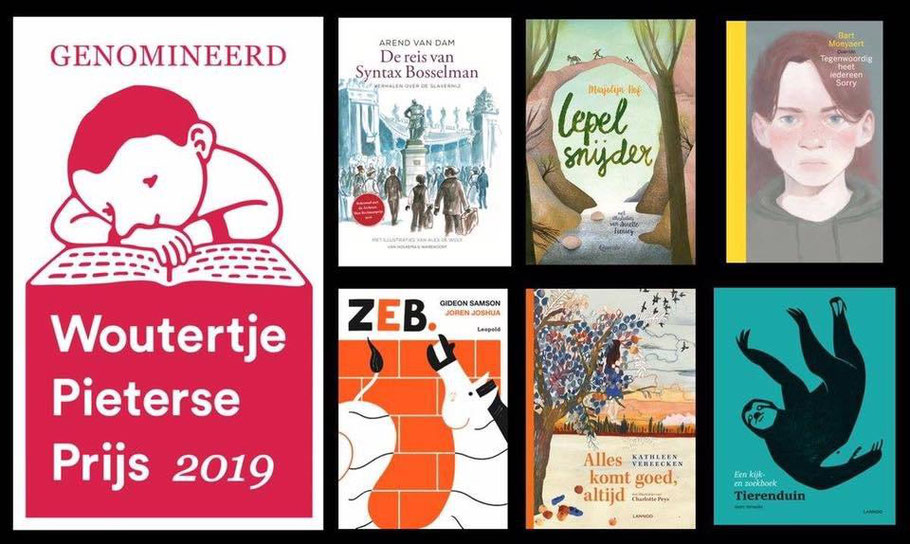 Last night the nominated books for the Dutch Woutertje Pieterse prijs 2019 were announced, and to my delight the beautiful story of Lepelsnijder by Marjolijn Hof is one of the nominees! For this book I did the cover and illustrations.
Congratulations to the other nominees as well!
The winner will be announced on April 11.
---